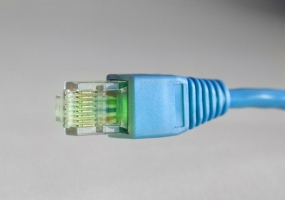 A message from Roger Vincent, Rathmell and Wigglesworth Broadband:
We will be holding a public meeting at The Plough in Wigglesworth on Wednesday 2nd August at 7:30pm.
David Ryall, B4RN's Community Liaison & Planning Coordinator, will give a presentation about Broadband for the Rural North followed by Q&A.
If you are unsure whether you want to have a connection, or unsure whether you want to be a B4RN investor this is an excellent opportunity for you to come and find out more.
If you are already convinced and on the list then please come along and show your support as it will help our profile within B4RN if there is a good turnout.
Hope to see you all there!
Back to news