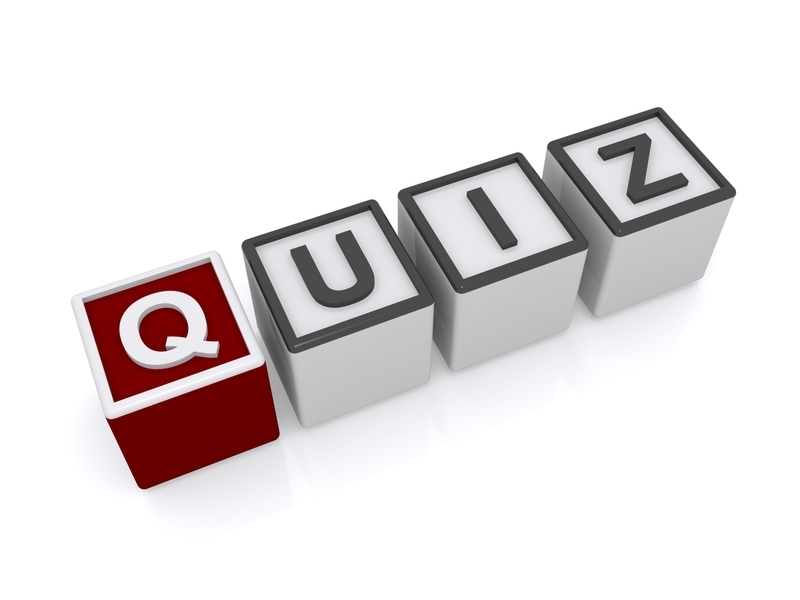 Community Centre, 8.00pm
The third Wednesday of each month is quiz night at the Community Centre. It's a fun event with a variety of prizes - with a special bingo round and "wipe-out" round to keep you on your toes.
You can bring your own team, or come on your own and we'll match you up with team mates for the evening.
Entry is £5, which includes a light supper and tea and coffee - or you can bring your own bottle if you prefer something stronger.
Back to events