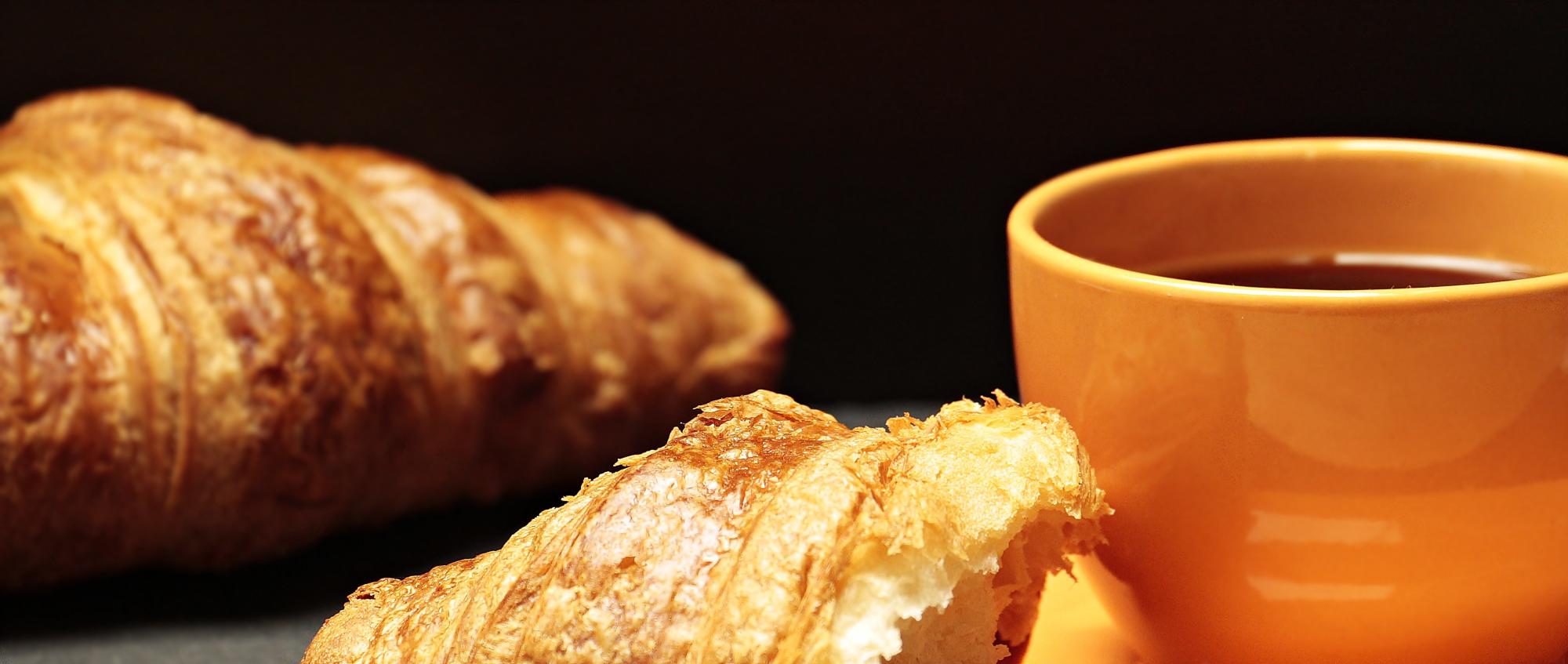 The Saturday cafe is back this weekend, on 17th April, when we will be serving breakfast/brunches from 11.00 until 1.00pm. 
Please come along for delicious take outs.  There will be limited outdoor seating.  
Please ensure you stick to government guidelines regarding social distancing, hand hygiene. wearing masks to order, limiting your social groups to six people or two households together. If possible use a card or correct cash for payment. 
Let's all go carefully and safely forward.
And if that's not enough, Rathmell Old School is opening for takeouts on Sunday!
Rathmell Old School trustees are delighted to announce the reopening of their community centre for Sunday take away on 18 April, 12 noon until 2pm.
Covid 19 rules still apply so there is no indoor seating just yet but you are more than welcome to sit outside (however there will be limited seating). 
Back to news