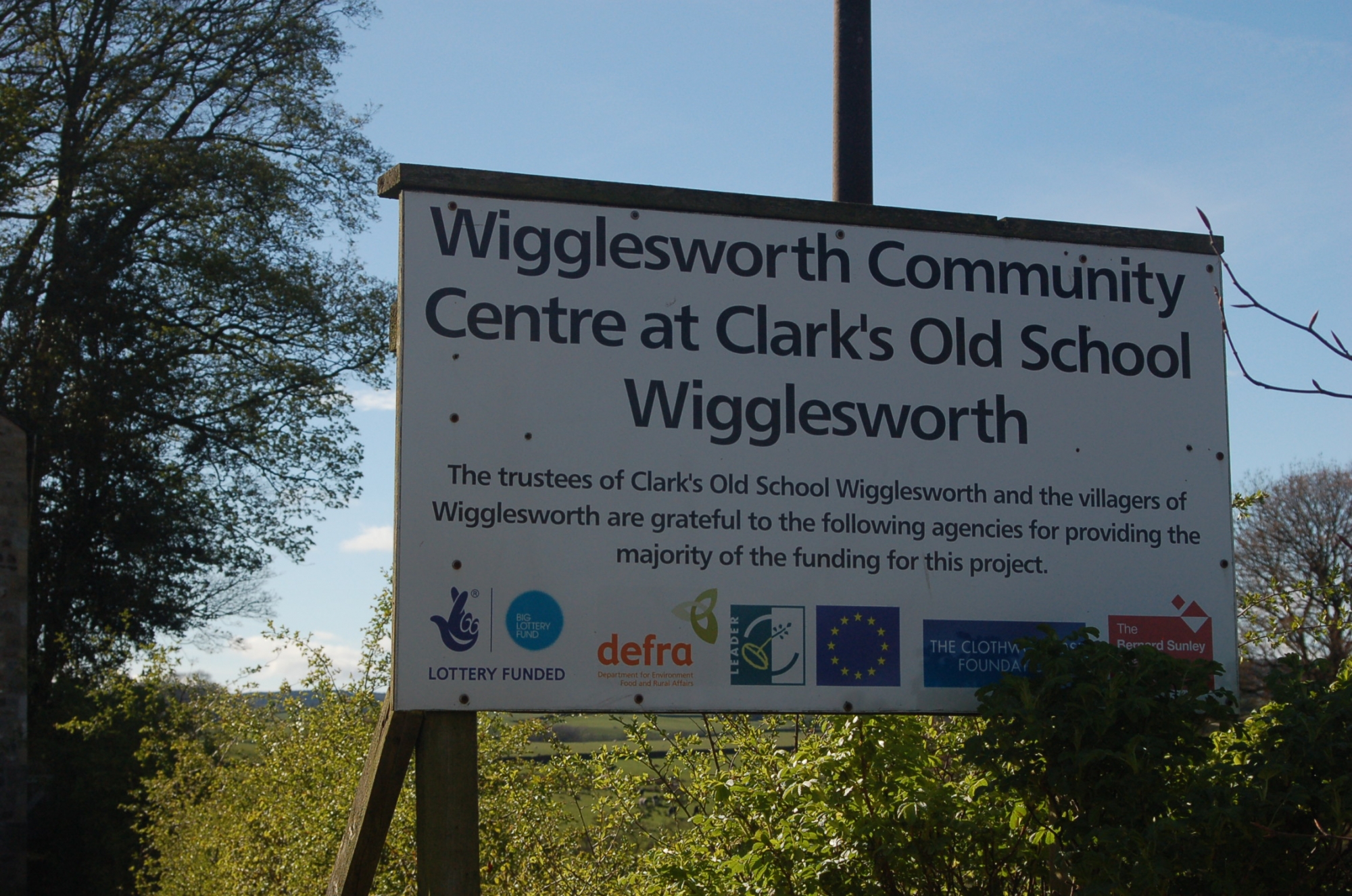 Time for Tea and Cake!
On May 15th, it will be 10 years since the village's Old School building was extended and refurbished and reopened as Wigglesworth Community Centre.
To mark the occasion there will be a free tea/coffee and a piece of homemade cake on Saturday 15th of May, at the regular cafe morning, from 11am- 1pm at the Community Centre.  Please come along and say hello.
Back to news