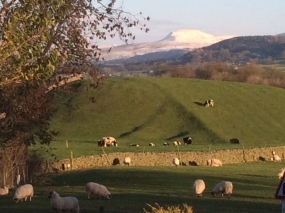 We've updated our village website, building on the great work done by the original website volunteers to provide up to date information about Wigglesworth.
Whilst we hope that visitors to our village will find the site useful and drop into our Community Centre on saturdays for a bacon butty or two, the website is mainly to share news and information about events happening in our village community.
This is where you can find out about social events, the plan for an "open gardens" weekend in July and everything you need to know about the village show in October.
If you have something to share through the website, let us know. Click here to send an email to the web editor and we'll do our best to share it online.
Back to news