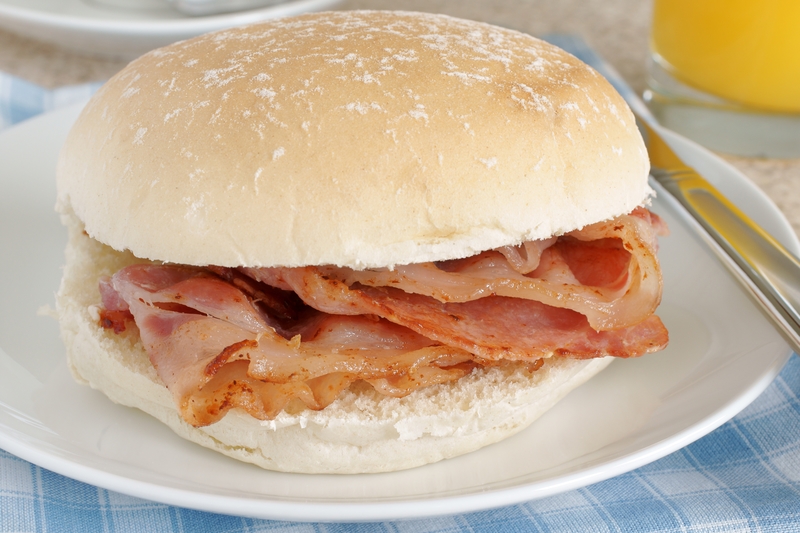 LATEST: Our indoor table service returns from 17 October
Bacon Butties, Homemade Cake, Tea & Coffee
Saturdays, 11am - 1pm, Community Centre
We're delighted to be able to welcome you back to an indoor table service from 17 October.  (Take away service only before then). We'll be offering bacon, sausage or egg butties, cake, tea, coffee or juices. We're looking forward to seeing you!
We're open to villagers and visitors alike.  Each week we welcome passing bikers and cyclists as well as regulars who live in the villlage.
All the profits go towards the running of the community centre.
Can you help?
The Saturday cafe is run entirely by volunteers from the village on a rota.  Could you help with one Saturday to keep the cafe running?  There is always a team staffing the cafe each week, including someone who has done it before.  So you will never be left on your own and there's always someone to let you know what to do. 
Back to events