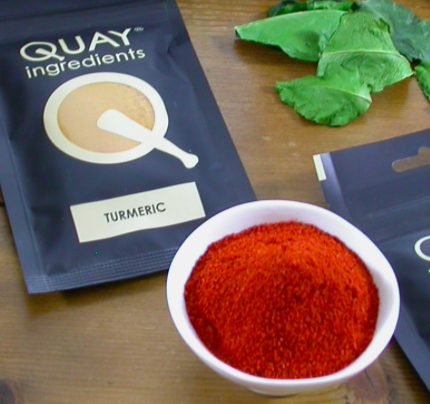 We can see many of the businesses run from the village. There are great places to stay, eat and drink - whether you're looking for a country pub, a B&B, a holiday cottage or a caravan pitch.
But who knew that Wigglesworth is also a centre for trade in herbs and spices - the home of Quay Ingredients. Or that a national training provider has a base in the village, with GP Strategies.
Check out the businesses page to find out more.
And if you run a business in or around Wigglesworth and want to be included in our listing, just send us your details.
Back to news