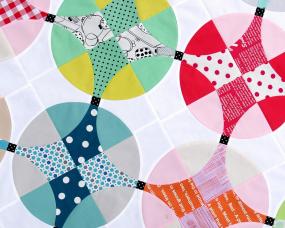 Community Centre, 7.30pm
The craft group meets on the second and fourth Monday of each month in the Community Centre.
All abilities are welcome.  You can work on your own project or join in one of our planned activity sessions which have previously included felting, flower arranging, quilting, card making and other crafts.
There is a small sub of £2 per session.
Back to events