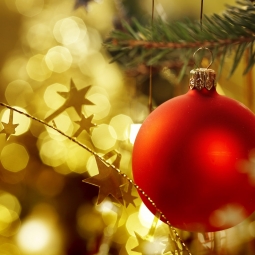 Community Centre, 4pm, 17 December 2017
Everyone is invited to the Community Centre for a village yuletide gathering before the hurly burly of the Christmas season gets underway.  It's a "jacob's join" event - which means bring a plate of food to add to the buffet.
It's a 4.00pm start, with outdoor carols afterwards so a torch and viz vest would be good.
Back to events